01 Apr

Regional Dance America Introduces its New Chief Executive Officer Erika Davis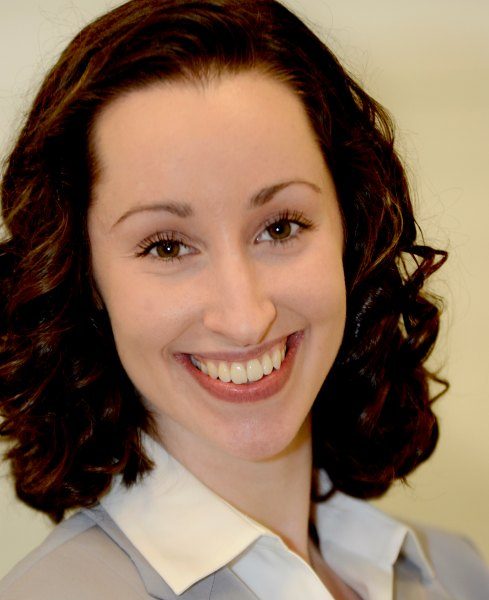 It is with great pleasure that Regional Dance America (RDA) announces the hiring of its first Chief Executive Officer, Erika Davis. Ms. Davis joins RDA in this leadership role following many years of involvement with RDA. Erika Davis graduated summa cum laude from Muhlenberg College with a Bachelor of Arts degree in Business Administration with a concentration in arts administration and management. While pursuing her degree in business, she had the opportunity to perform with the Muhlenberg Dance Association and attend the Regional Conference of the American College Dance Association. Ms. Davis has a long history with Regional Dance America, having attended the organization's National Choreography Intensive and many regional festivals and received much of her dance training with Southern New Hampshire Youth Ballet, an RDA/NE company.
Professionally Ms. Davis' background is in both the nonprofit and for-profit sectors, focusing on the areas of content development and design, vendor management, market research and analysis, and strategic marketing initiatives. She has dedicated her career to empowering independent businesses through the cooperative business model, working with a network of business leaders and influencers from different sectors of the economy and from all corners of the world to elevate the business model. In the arts arena, Ms. Davis has helped to author annual publications on the health and vitality of arts organizations throughout the United States.
"RDA is an organization that afforded me so many opportunities as a young dancer," stated Ms. Davis. "I am thrilled to now begin on this new journey in leading RDA, together with its Board of Directors, to a bright and exciting future for both the organization and the thousands of dancers, choreographers, teachers and audiences whose lives will be forever changed by our endeavors."
Erika looks forward to working with the National Board of Directors and the 80 Membership Companies across America to further enhance and expand the opportunities provided by Regional Dance America (formerly National Association of Regional Ballet) for the past 60 years. This is an exciting moment in the history of RDA as it energetically moves forward, having celebrated its fourth National Festival in 2017.
Photo Credit: AnnMarie Bergendahl